Localization Leadership List
A list of the best articles on how to lead localization within your company.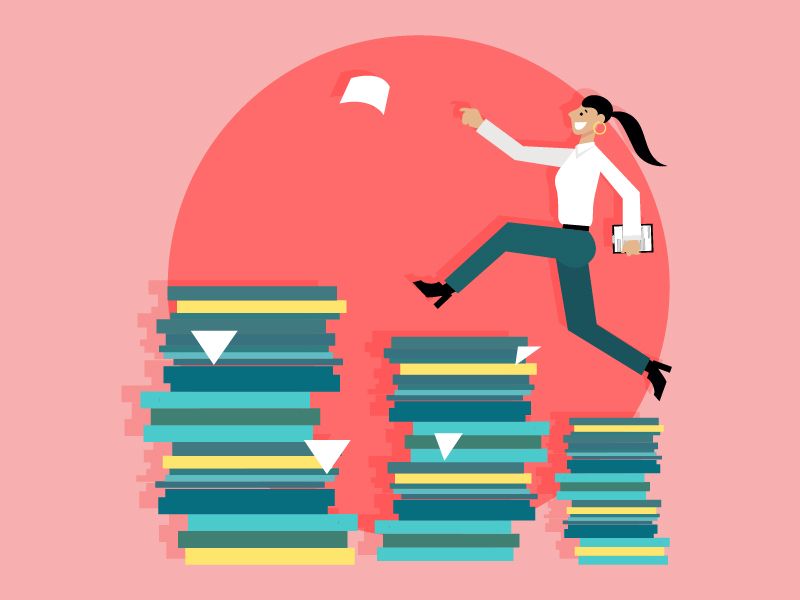 Loy Searle - Localization Leadership Q&A with Lingoport.
Sr Director Localization & Content at Workday

Loy Searle appeared on this webinar with Lingoport's CEO. The topics covered in will help you lead localization within your company.  
How to engage various stakeholders in localization.
How to assess and measure localization efforts.  
How to gain budgets needed for localization initiatives.
Your secret advocate within your company's localization team and how to partner with them.
Best practices for vendor, SLA and scope of work management.
Much more!
"This conversation is so good. Thank you for organizing it" (Timestamp 58:11)
Contact us for a recording of this webinar and a complimentary point-form summary to guide your listening to what's most relevant to you.
Here's a snapshot of the free point-form summary: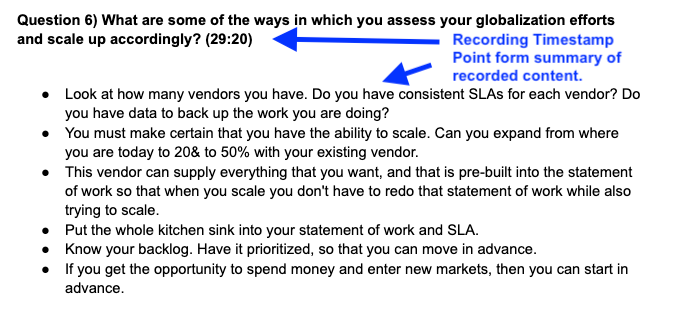 Anna N Schlegel - Author of Truly Global: The Theory and Practice of Bringing Your Company to International Markets
Vice President, Global Portfolio to Market at NetApp
For a limited time, we are providing a complimentary copy (e-book format) to any localization professional working in a software company located within Europe. Contact us using the form below to request your copy.
Anna N Schlegel is Truly Global, ​ she provides an insider's look at how large companies move into international markets to successfully deliver and scale their product to customers across different cultures and languages. She has unlocked significant new revenue to the organizations she has worked with." (From https://www.trulyglobalbusiness.com/)

Get access by contacting us using the form below.